Bedroom
Bedroom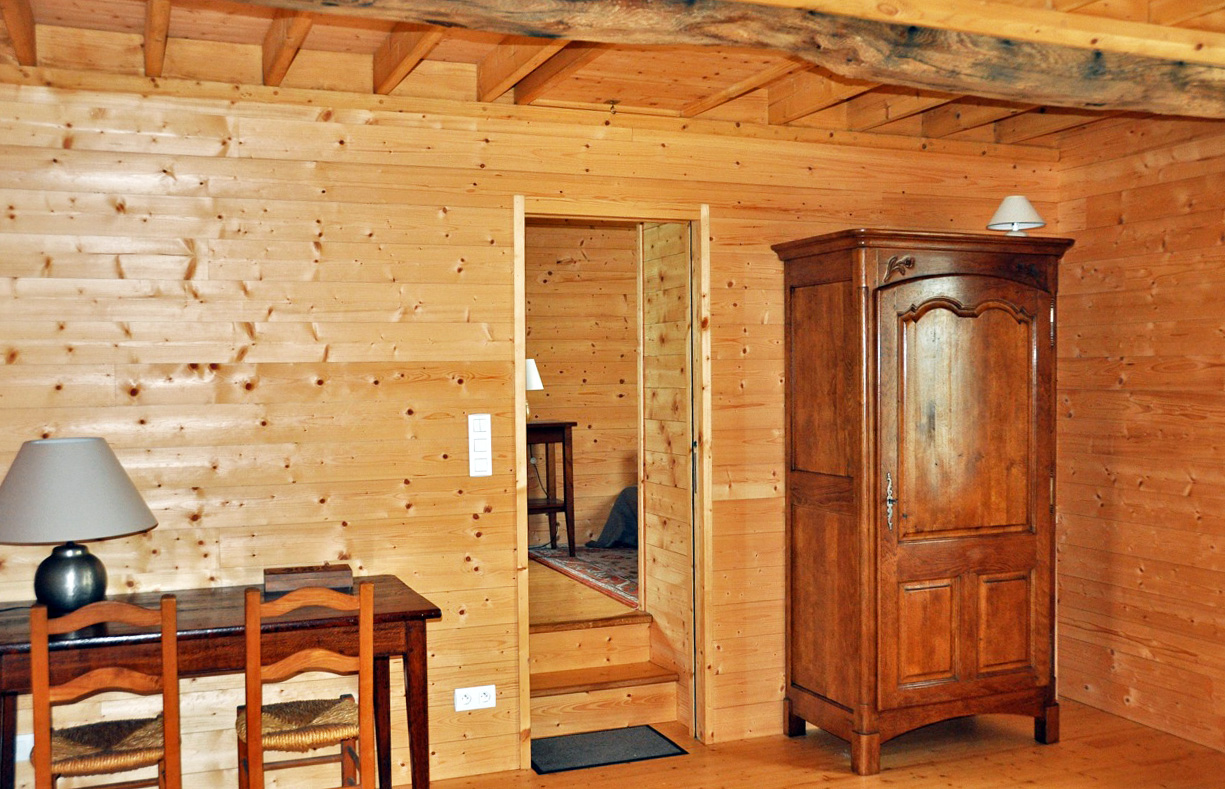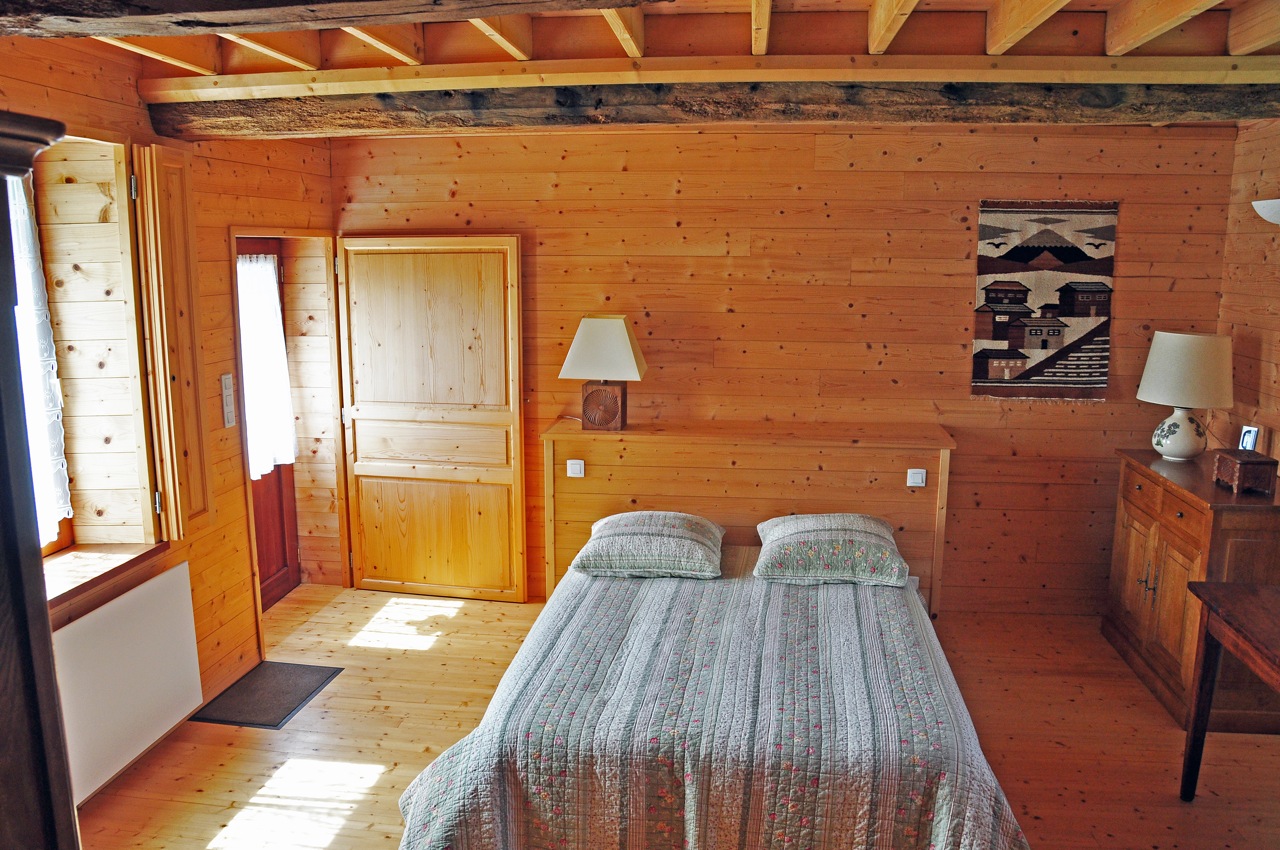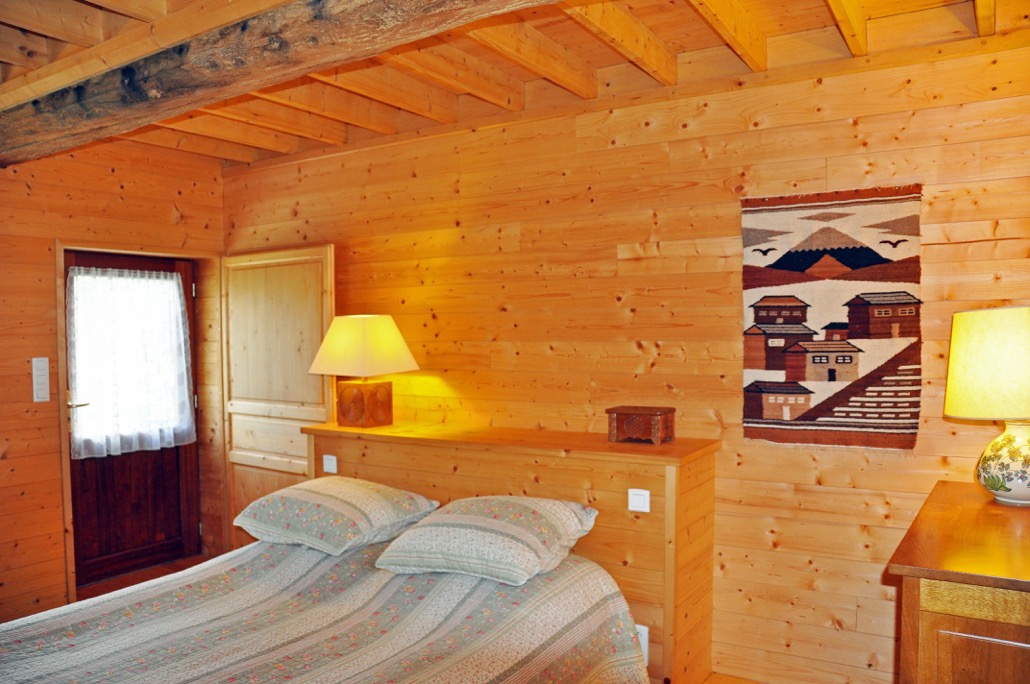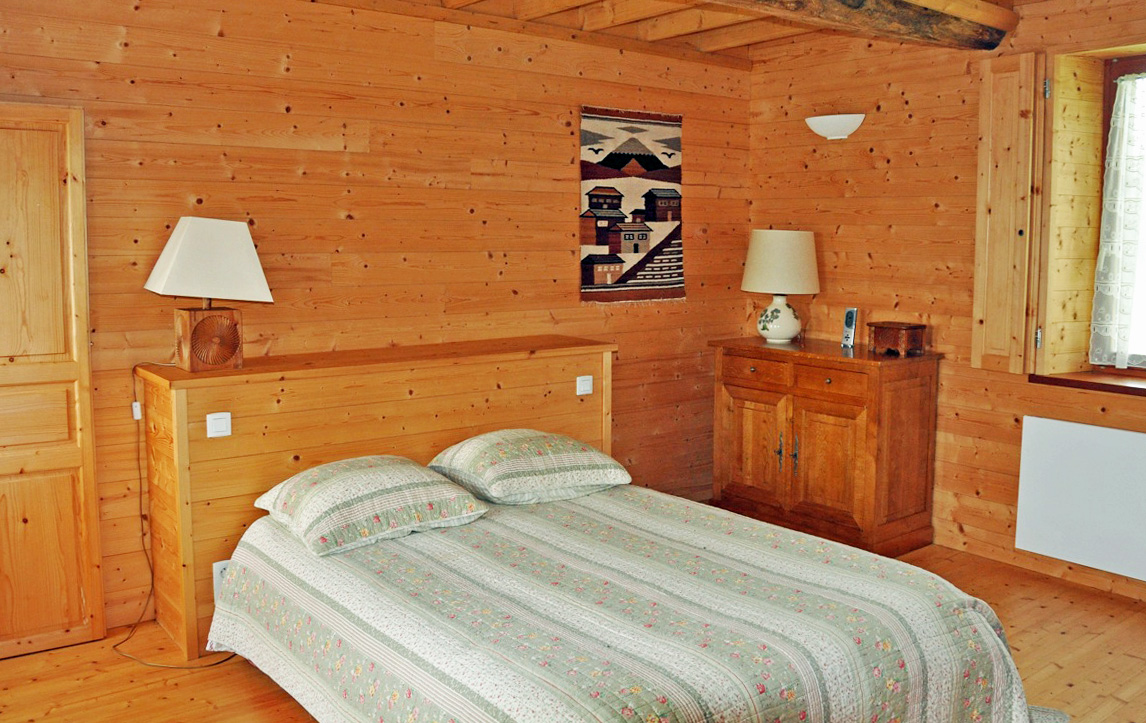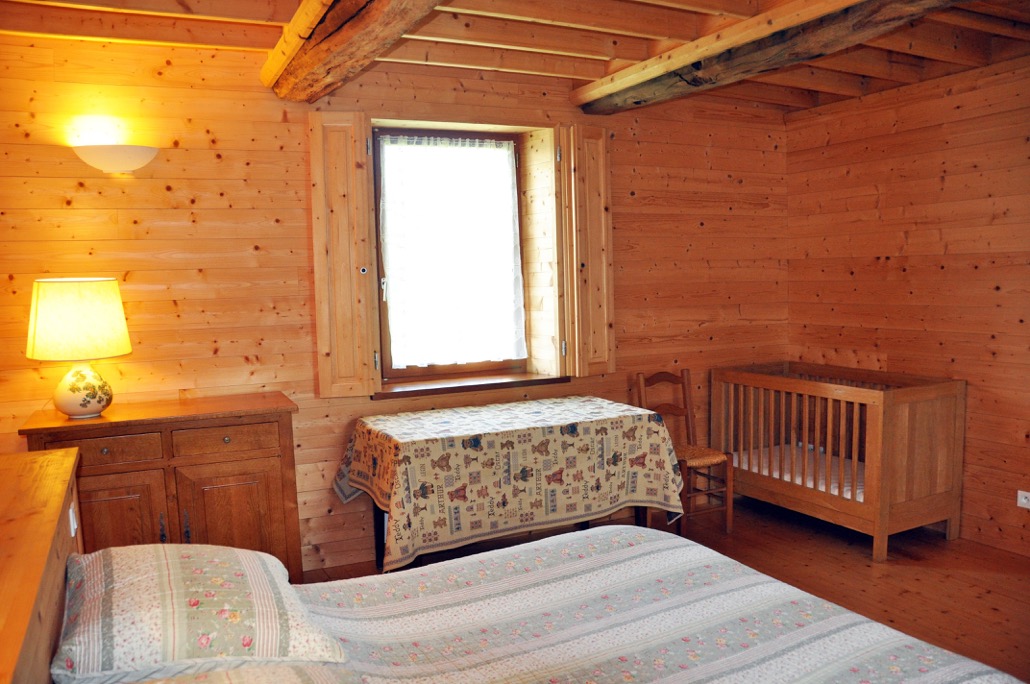 From the mezzanine, a small living room, three steps to go to the bedroom.


Beds made on arrival:

Bed: 140 x 190 - for 2 people.
Fitted sheet, duvet and duvet cover: 220 x 240.

Baby: Wooden bed - fitted sheet, duvet and duvet cover or sleeping bag.



Wardrobe, buffet, table and chairs, luggage rack.

Interior wooden shutters to the windows and door window.

A door-window to the south also allows access to the terrace and the garden by the external staircase.