Tourism and leisure
Tourism and leisure
In the heart of nature, La Haute Berterie will be the starting point for the many activities offered by the region.

Here, the hikes are done, by foot, by bike or horseback through the small paths and marked trails.

The circuits of the Suisse Normande and the Gorges de la Vire, close to the house, will lead you to discover the valleys, dug in the shiste, and the wooded hills of the confines of the Armorican Massif, one of the oldest mountains in Europe.
Move and fun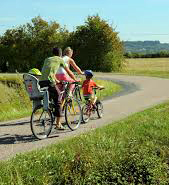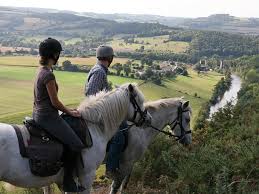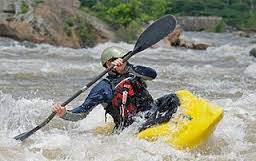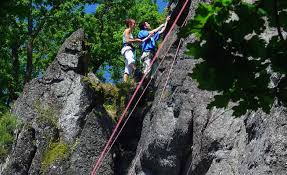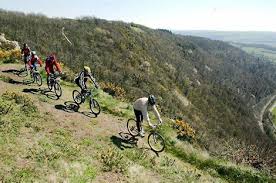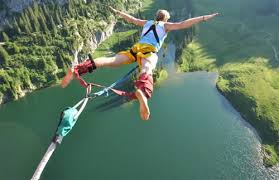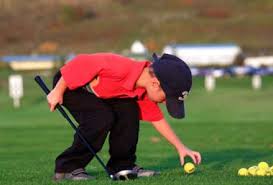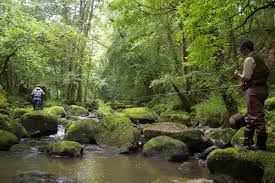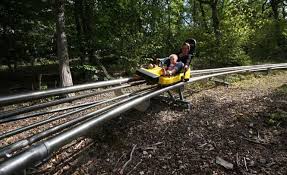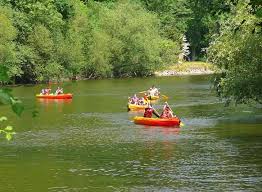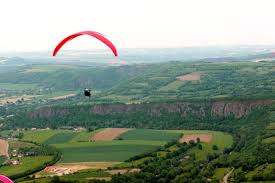 Fans of "nature sports" and sensations will particularly like canoeing, paragliding, climbing or via-ferrata. And many equestrian centers and bike rental.
- Bicycle paths : Green Lane and Vélofrancette from Ouistreham to La Rochelle
-Rental of canoes and kayaks at Thury-Harcourt, site of the kayak-polo world championships in 2014,
- Free flight : For beginners and confirmed, at Clécy and Saint Omer,
-Climbing at the "Rochers des parcs" at Clécy, 90m cliff with more than 300 equipped passages,
-The via-ferrata of rocks Cambronnerie, at Clécy, along the Orne, a succession of varried beams and footbridges.
And also ... The adventure parks of Roche d'Oëtre, of Clécy and of Viaduc of Souleuvre where young people and less young can try the zip line, the monkey bridge, tree climbing, bungee jumping and the summer sledge.

Finally, whether you are confirmed or you want to learn golf, the Domaine of Golf at Clécy, with its 18 holes, await you.
Meet the wildlife at Jurques Zoo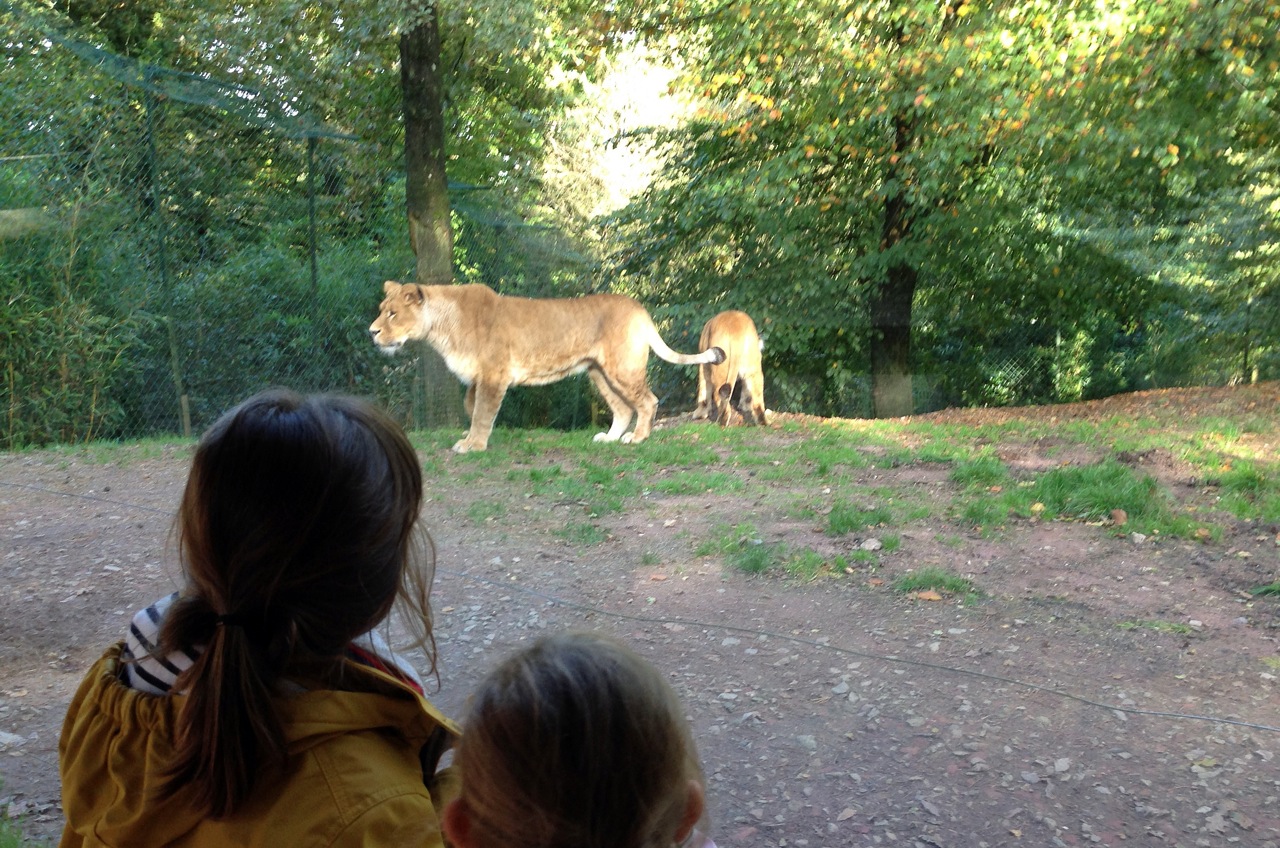 At 20 minutes from the cottage of La Haute Berterie.


Meeting and face to face with

the lions of Africa.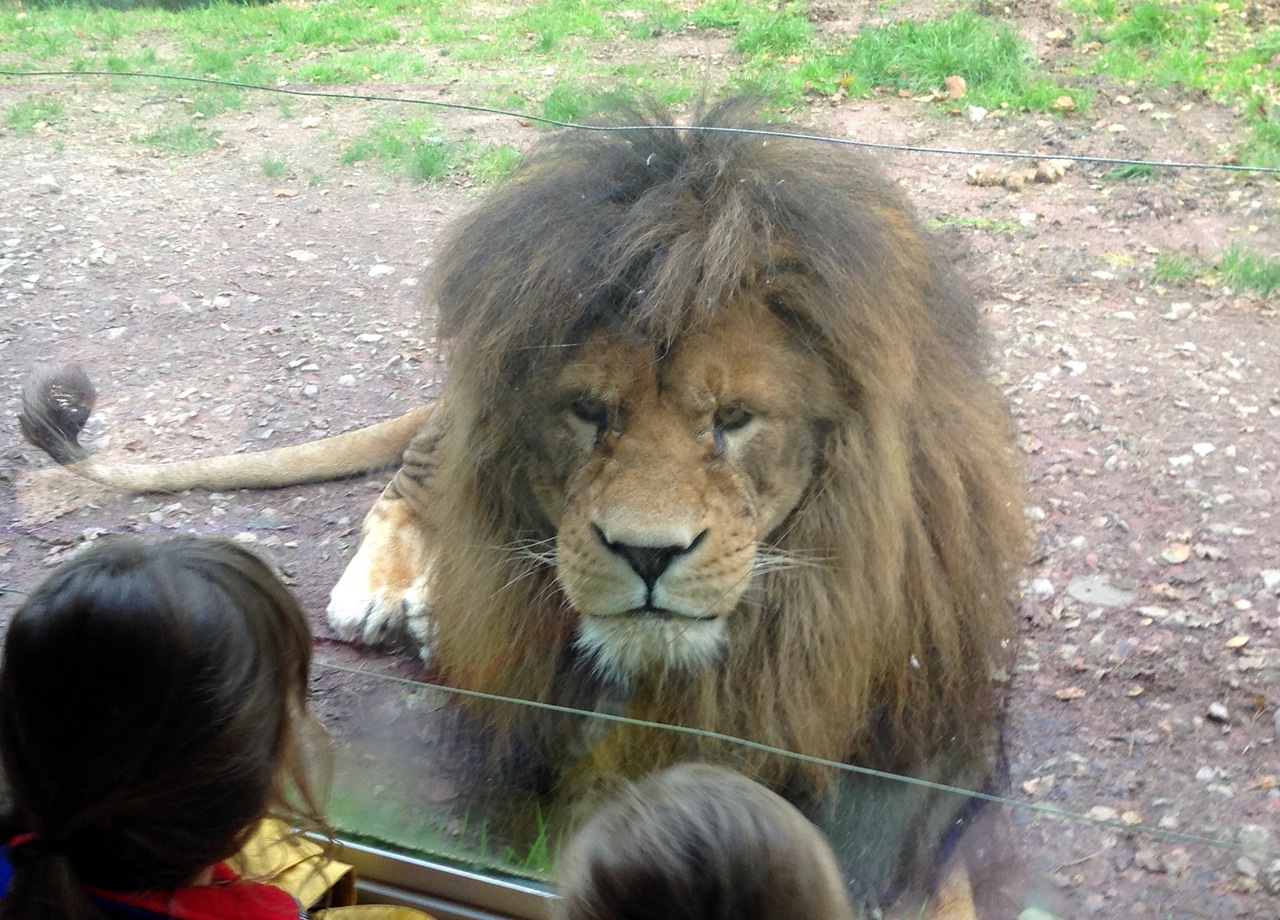 A car ride for a day. Discover or revisit
- The Cotentin and its wild coasts,
- The landing beaches where many remains and museums are the memory of a terrible battle,
- Bayeux, its cathedral, its tapestry and its lace,
- Caen, its abbeys, churches and its castle,
- Falaise, its William the Conqueror castle,
- Port en Bessin and Courseulles for fishing or yachting,
- Honfleur, Deauville, Etretat,

Manors, castles and villages, with lot of charm, will be topics of exciting walks. You can also follow the "Route of Abbeys" or drive to Mont Saint Michel, Hambyes, Lonlay Abbey and many others ...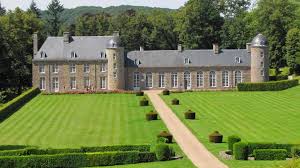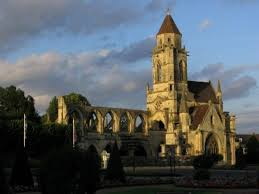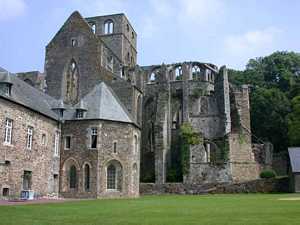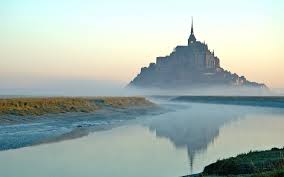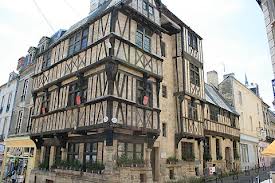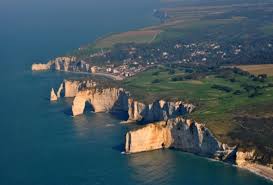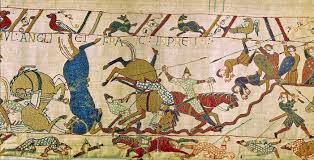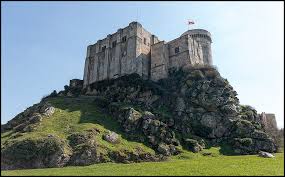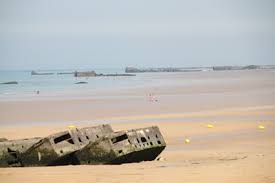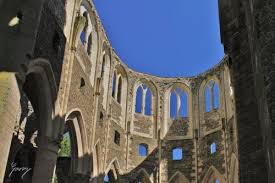 Savor
Finally, the region is certainly gourmet. It would be a shame not to taste the local products: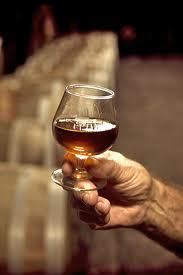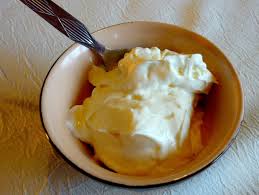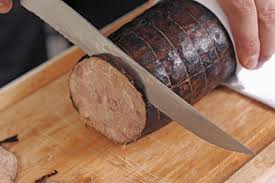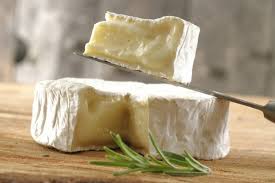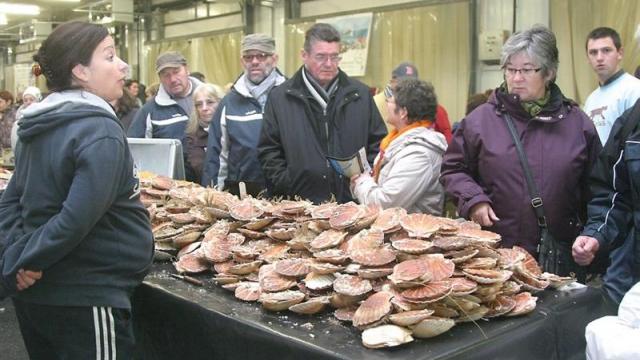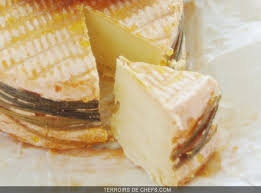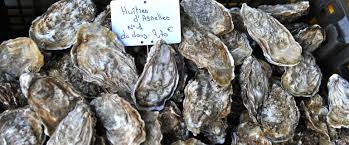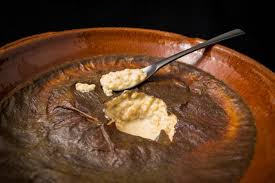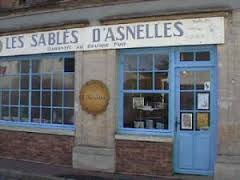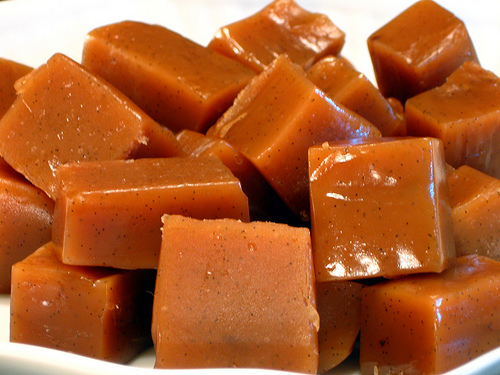 Milk jam, Isigny toffees, "Teurgoule" (candied rice pudding) or Sablés d'Asnelles for sweets;
Cider, Pommeau, Poiré or Calvados for apples and pears;
Butter, Cream, Camenbert, Pont-lévêque and Livarot for milk;
Andouille of Vire and tripes of Caen for pig;
Oysters, Saint Jacques shells, mussels, shrimp or fish landed by fishermen, for seafood products.
Do nothing and just enjoy the terraces and sun loungers for rest or reading.

It's not bad really